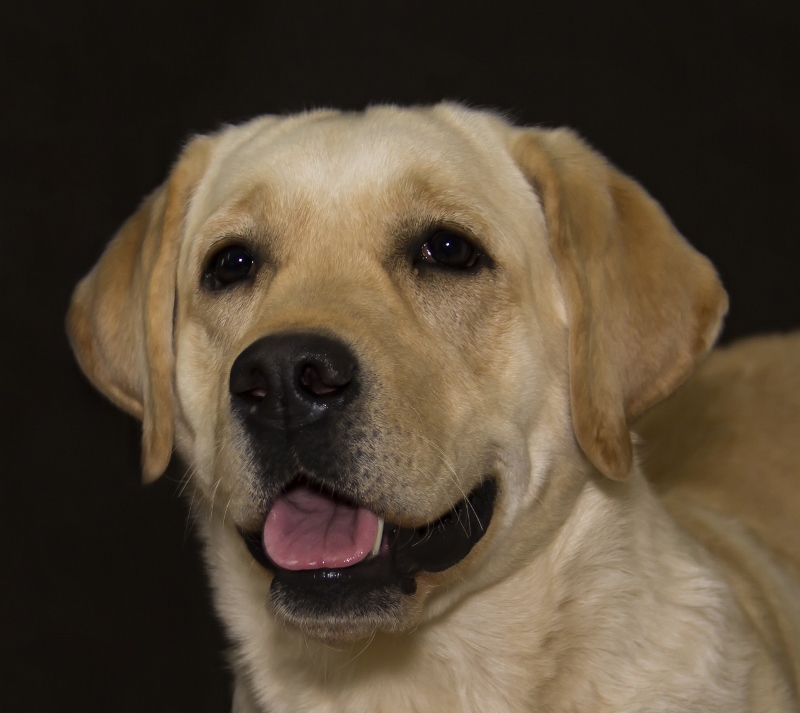 Bree
Sandia's Autumn Breeze
Sold
Bree is exactly what her name states, she is a Breeze. She would love to go to a family that is active.

We would love to place Bree and Addie together. They have been best buddies since they were puppies. Bree will be bred a last time this summer and then she will be available to go to her home.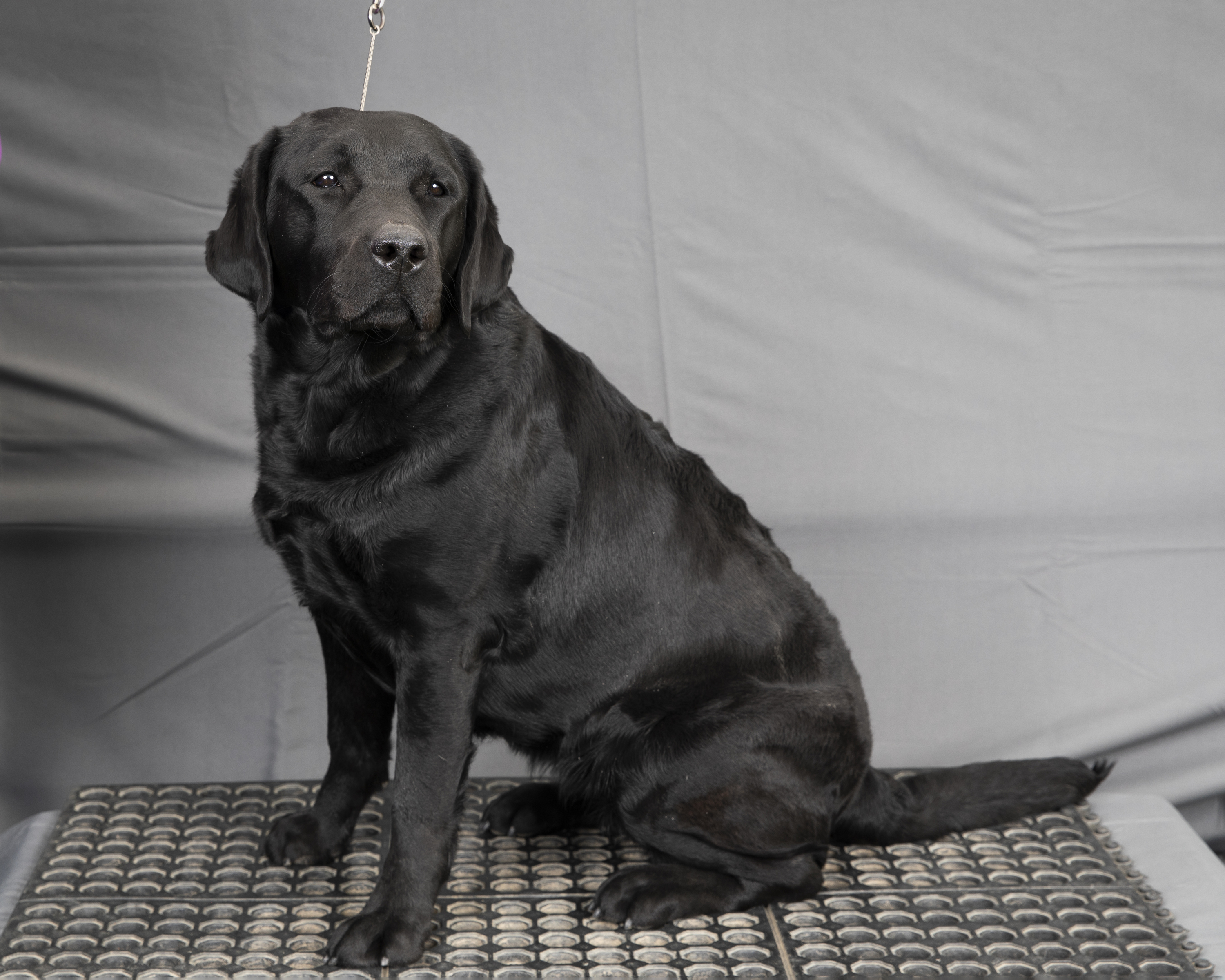 CIERA

Sandia's Autumn Ciera
November 5, 2020
SS22818901
Ciera is a very sweet girl looking for an active home that would love to cuddle with her and love her. She is a two year old.
She knows basic commands of sit and down. She so wants to please her humans. She worries that she is not making you happy. She loves treats and her food. She would be great in a home that goes hiking. She has a good retrieve drive and could possibly be trained to hunt. For more pics and infomation on Ciera please contact us.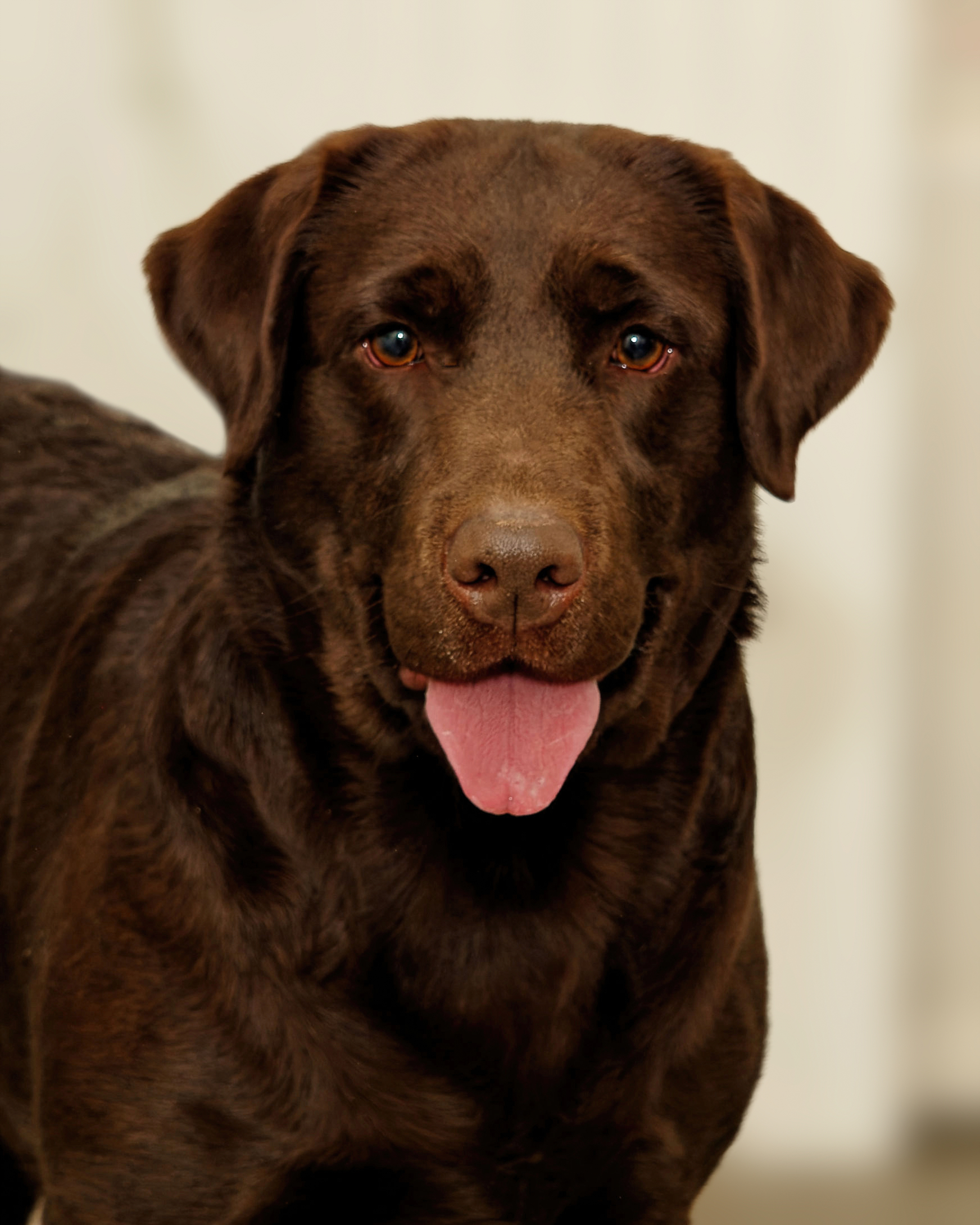 Desi Sandia' s Destiny of Cazadora AKC # SS15826701 Whelped 10-14-2019 On Hold
Desi is a 3 year old who would love to have a home of her own. Desi was a singleton puppy and would best placed into a single dog home. She is a beautifu girl and has tons of energy. She knows basic commands of sit and down. She wants to please, but sometimes she gets so focused on what she wants she forgets she needs to follow directions. She would great in an active home with lots of structure.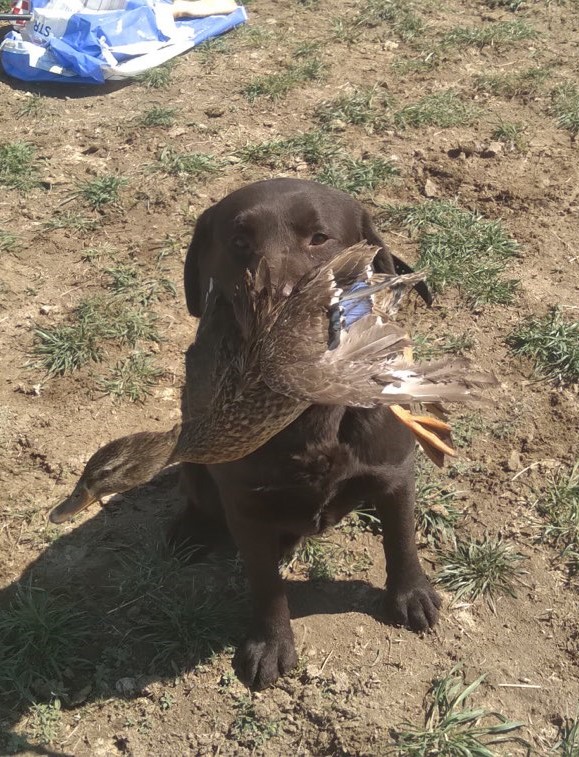 KION
Ch Sandia's Pride of Cazadora Too JH
$8,000
Sold
Kion is a dynamic dog. He is a dual Champion; having both his Championship in Conformation and a JR. Hunter in the field. He is a proven sire. Ki is one of those dogs that can do it all. He is 1 point of his Grand Championship, has 1 pass towards his Senior, and has 2 passes towards his Seasoned UKC Title. He has been fully health tested and semon has been analyzed. He would make a great dog for someone looking to get into field trial competitions. He was field trained by Dan & Thomas Kielty.

Ki is one of those dogs who would make a great family dog, but is very happy to go to work. He loves childen and puppies. We can run him with our other boys with girls in season with absolutely no problems.

Please give us a call if you are interested in KION.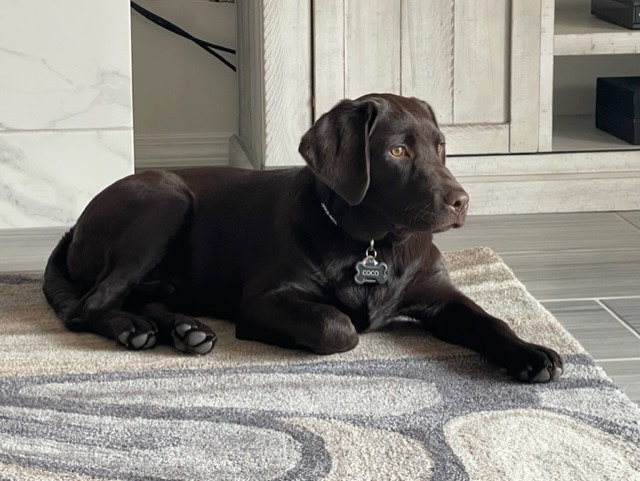 Coco
Martinez's Coco Puff
August 18, 2022
Sold

Coco was returned to us through no fault of his own. His former family had never had a dog and did not understand the time required in raising a puppy. They felt it would be better to rehome him. He is a deep rich dark chocolate. Mama is Abbey on our girls page and GCH Simerdown's Spin Doctor. He is a very sweet boy and has had some obedience training. He lived in a household with children. He is house broken. We are looking for a wounderful forever home for this guy.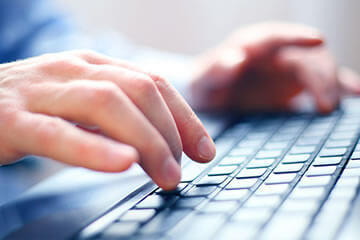 Feature 3
Duis aute irure dolor in reprehenderit in voluptate velit esse cillum dolore eu fugiat nulla pariatur. Excepteur sint occaecat cupidatat.