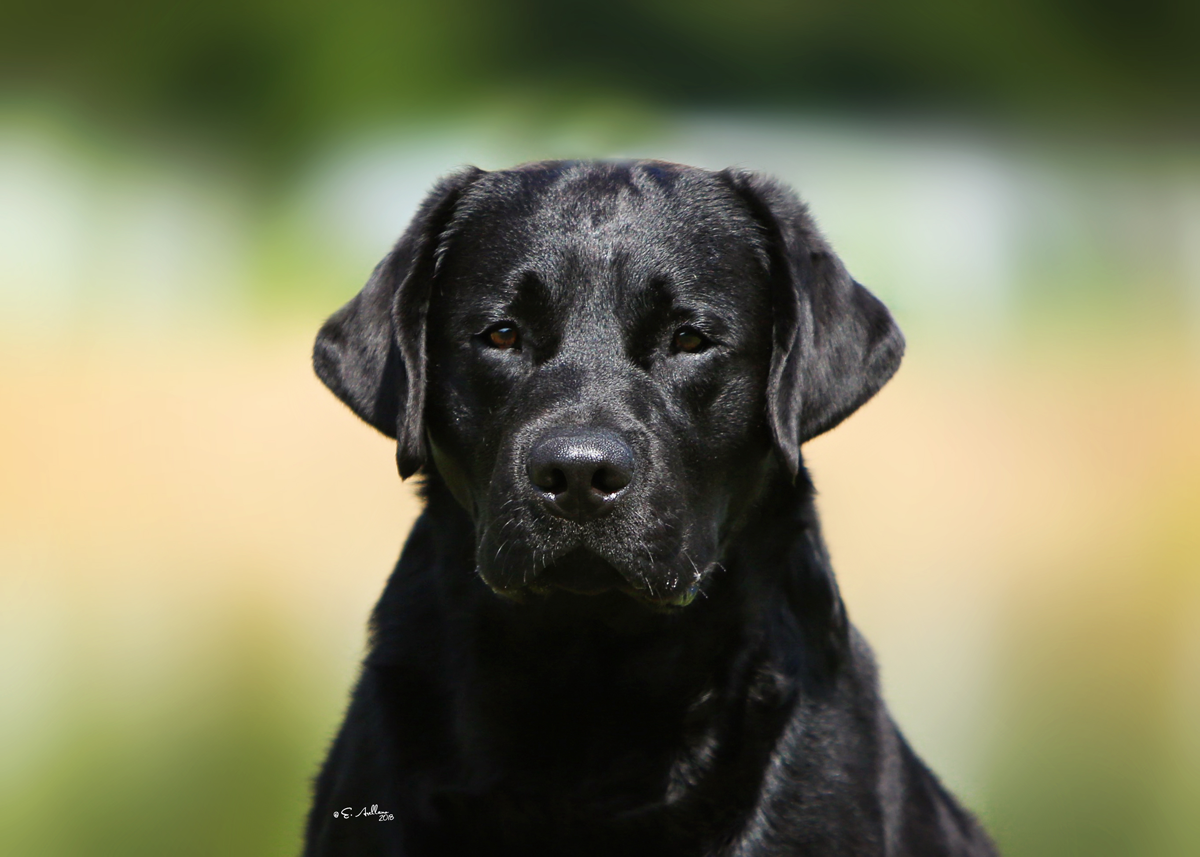 Habi
GCH CH Raynfall Riverland Habearnero
Habi is an awesome boy. He loves to go on walks and will do some fetch. You can't help but fall in love with this boy. He is fully health tested and has had some field training. He knows how to sit and down. He would love to have a hiking buddy.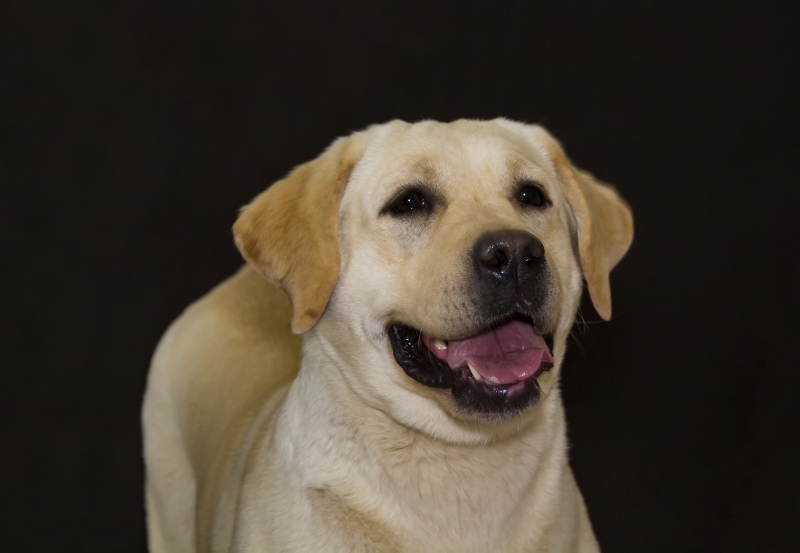 Peaches
Sandia's Sweet Peach
Peaches is a sweet girl with a big personality. She recently had TPLO surgery on her left hind and has recovered very well from it. She needs a family with lots of patience, one that will take her for daily walks and help her relax. She probably will not work in house with cats. She would love being the center of attention.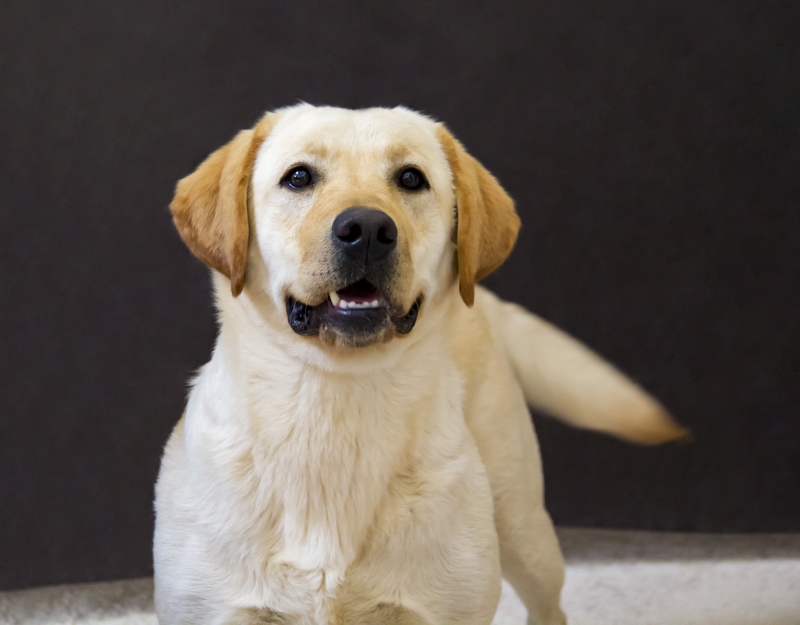 Addie
Sandia's Sunrise
Sold

Addie is a wonderful girl. She is a smaller lab. She is full of energy and loves pleasing her people. She would make a great hiking buddy for someone.

We would like to place her in a home that would be willing to also adopt her buddy Bree once we are ready to place her out. These two girls are great buddies. Bree will be bred one final time this summer and will be available after that litter goes home.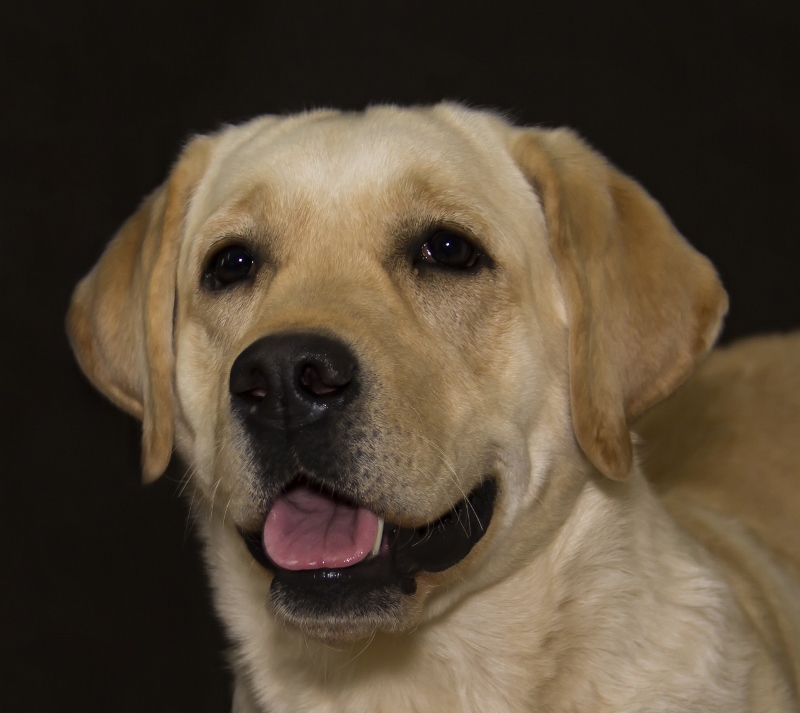 Bree
Sandia's Autumn Breeze
Sale Pending
Bree is exactly what her name states, she is a Breeze. She would love to go to a family that is active.

We would love to place Bree and Addie together. They have been best buddies since they were puppies. Bree will be bred a last time this summer and then she will be available to go to her home.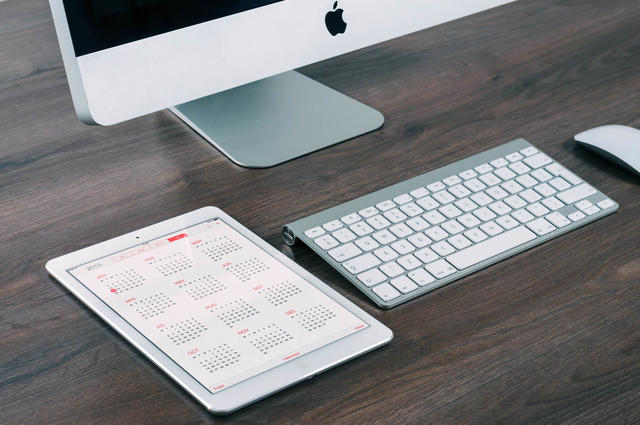 Feature 2
Ut enim ad minim veniam, quis nostrud exercitation ullamco laboris nisi ut aliquip ex ea commodo consequat.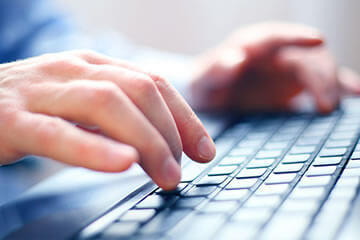 Feature 3
Duis aute irure dolor in reprehenderit in voluptate velit esse cillum dolore eu fugiat nulla pariatur. Excepteur sint occaecat cupidatat.